Carlos vom Klostergarten
"Ray"
geb. 19.12.2018
CEA-frei mit 8 Wochen
Schauergebnisse:
1. Schau in Alzey, 22.6.2019, Jüngstenklasse, Richterin Frau Piia Enlund, Finland, vv 1 (vielversprechend)
Richterbericht:
"Very promissing male puppy, good proportions, beautiful clean head, could be more flatter scull, dark almond eye, ear carry is excellent, ears are little heavy but he is a puppy, good bite, beautiful art of neck, good topline, good body in his age, balanced angulations, moves very well with good drive and excellent tale carriage, coat texture a little soft, beautiful colour, happy temperament"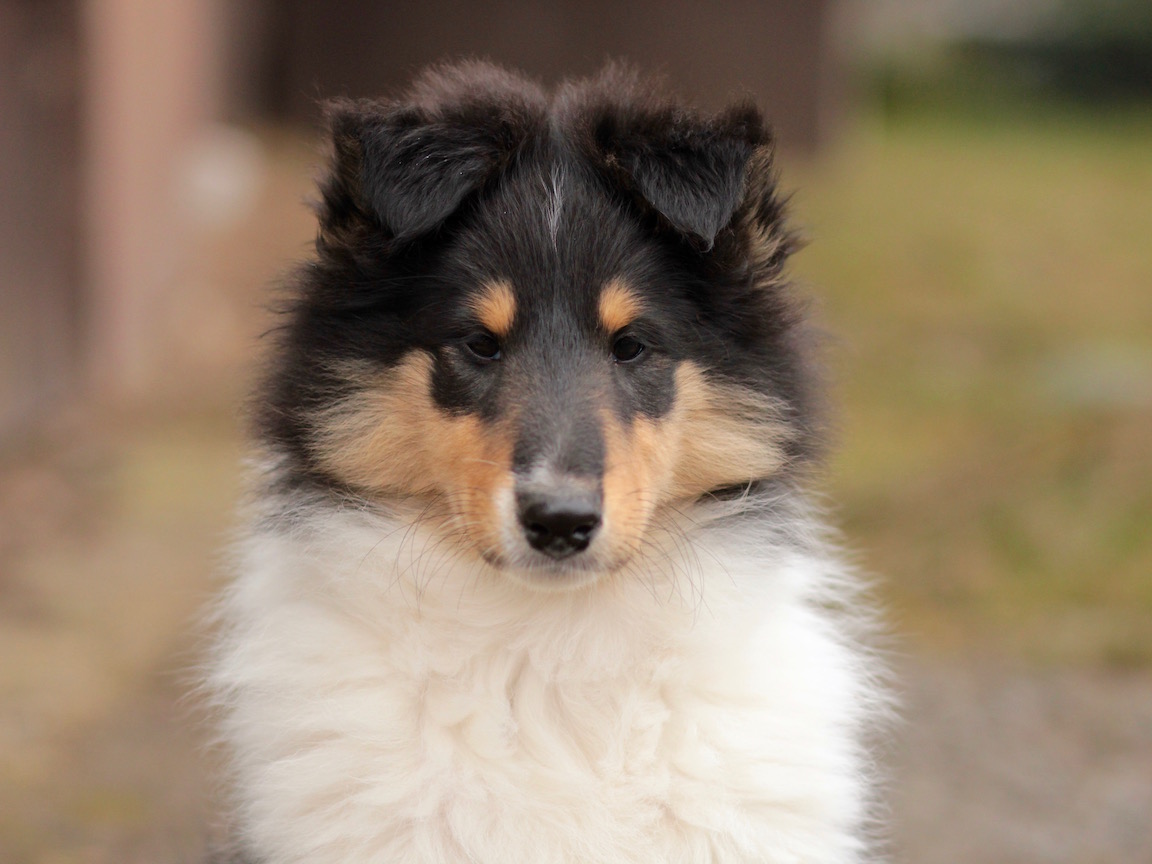 Ray´s Eltern: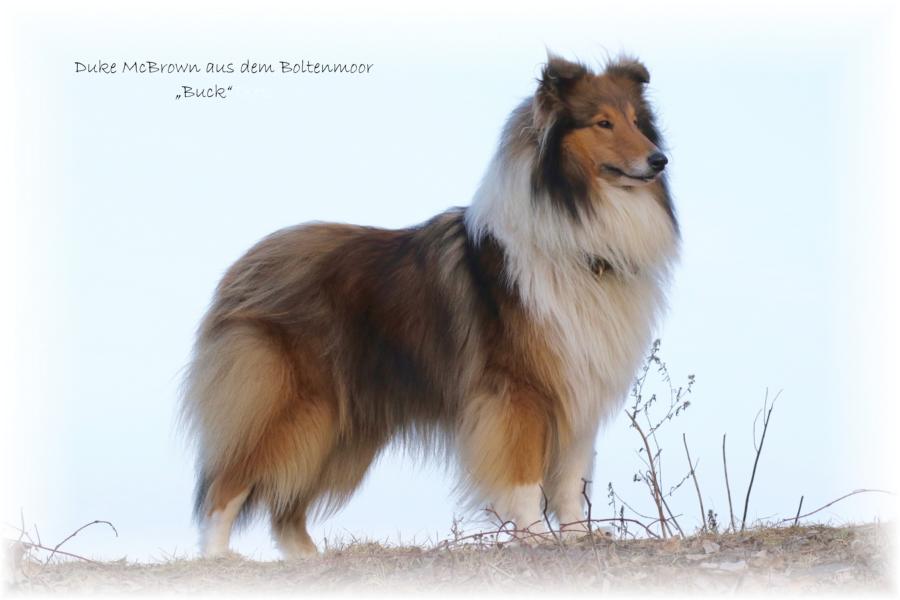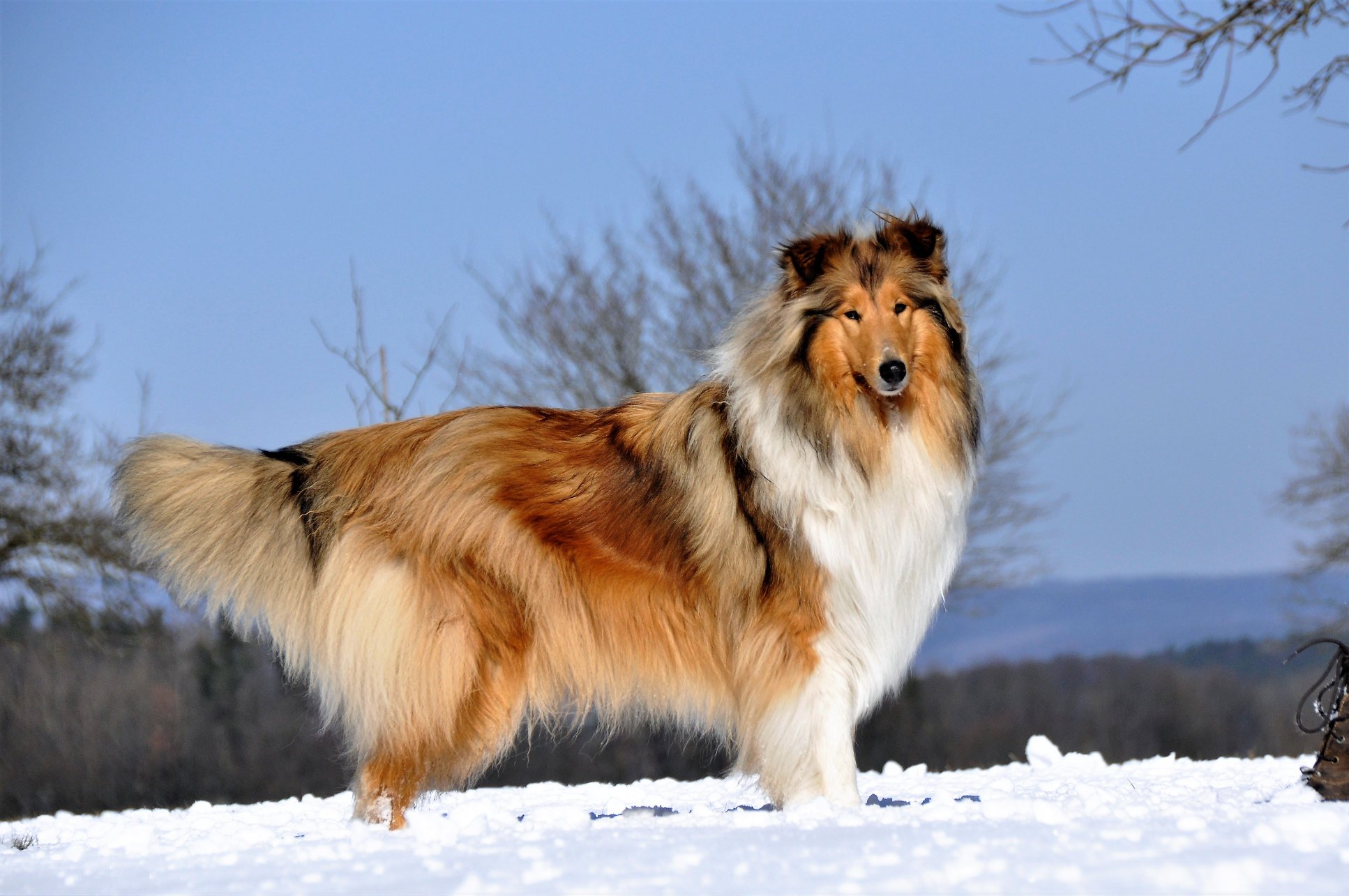 Buck Yella vom Klostergarten
Ray´s Entwicklung in Bildern: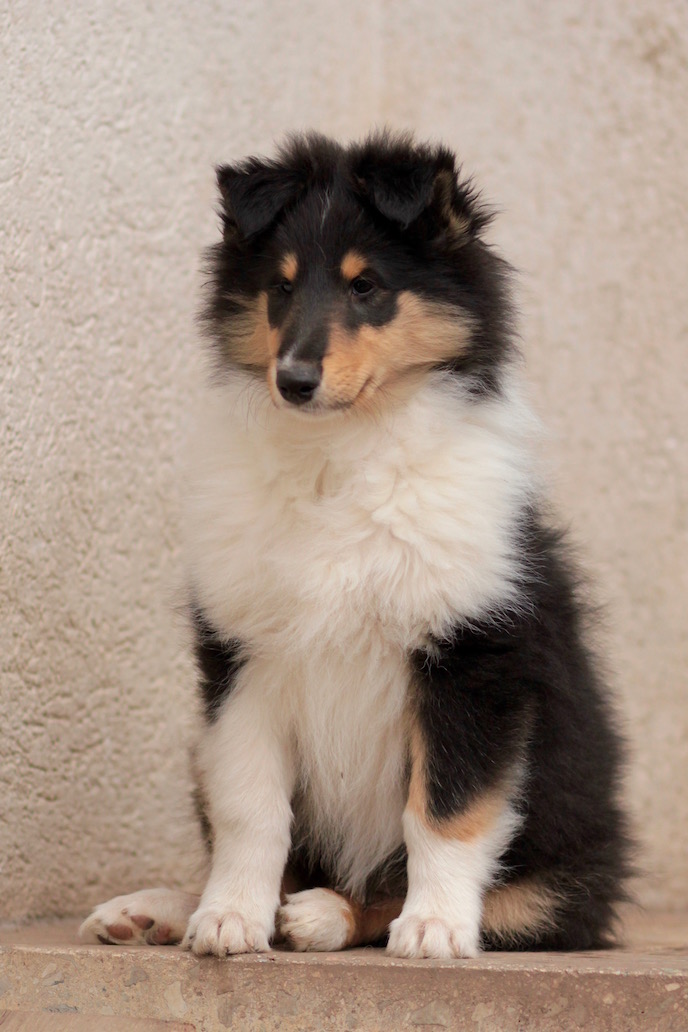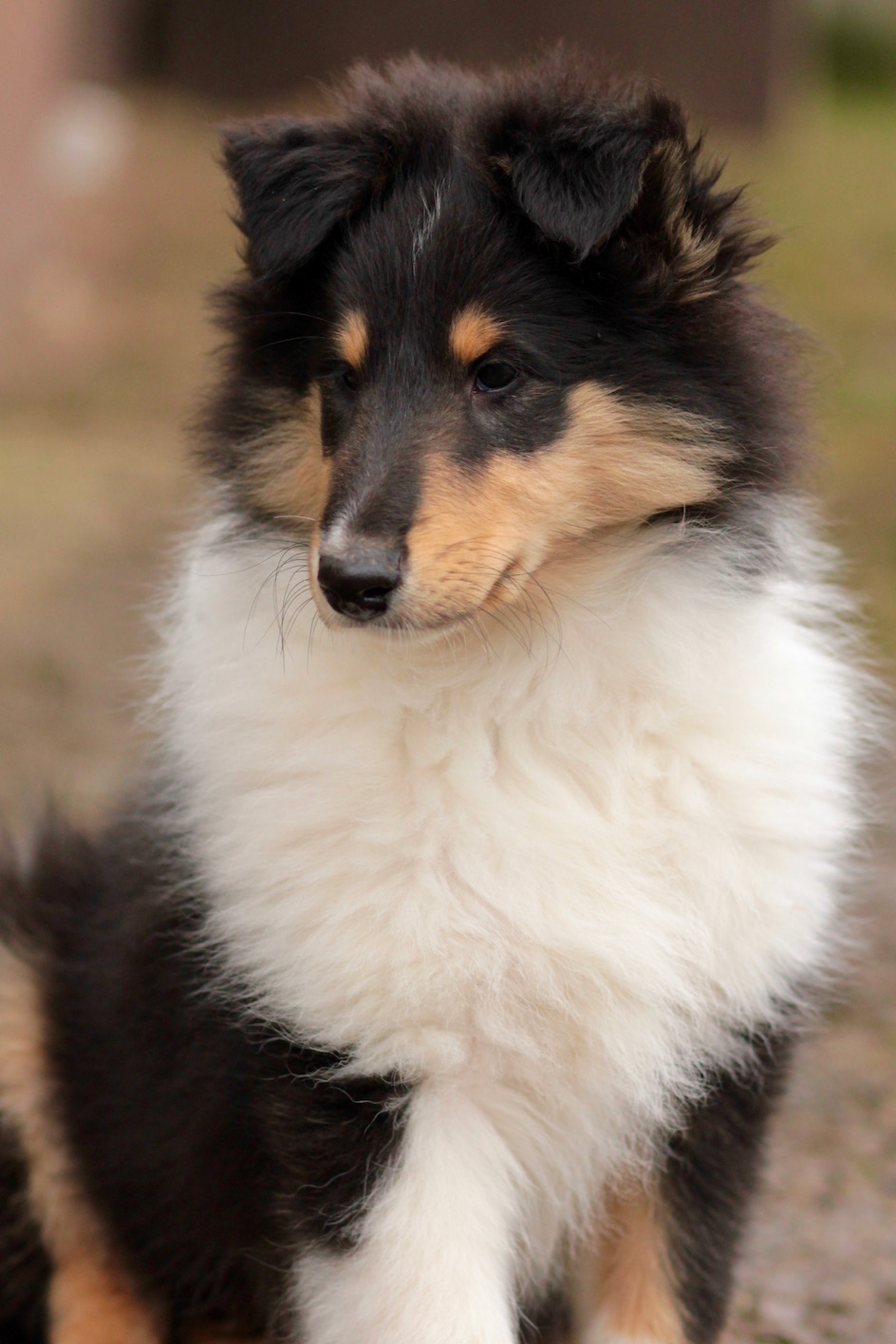 Ray im Alter von 10 Wochen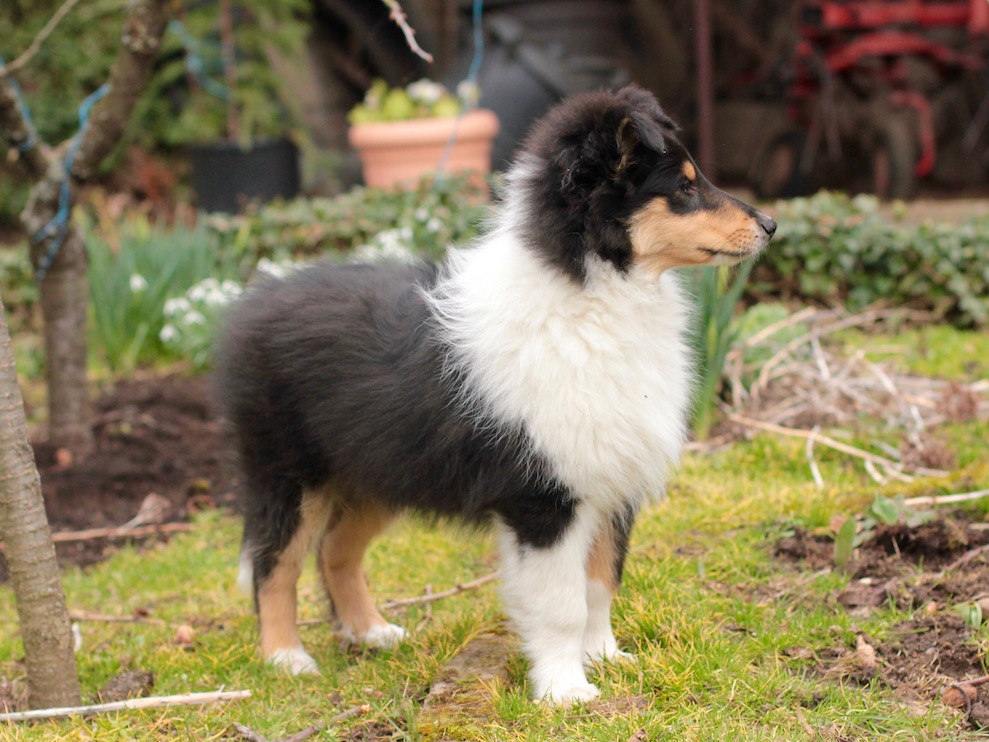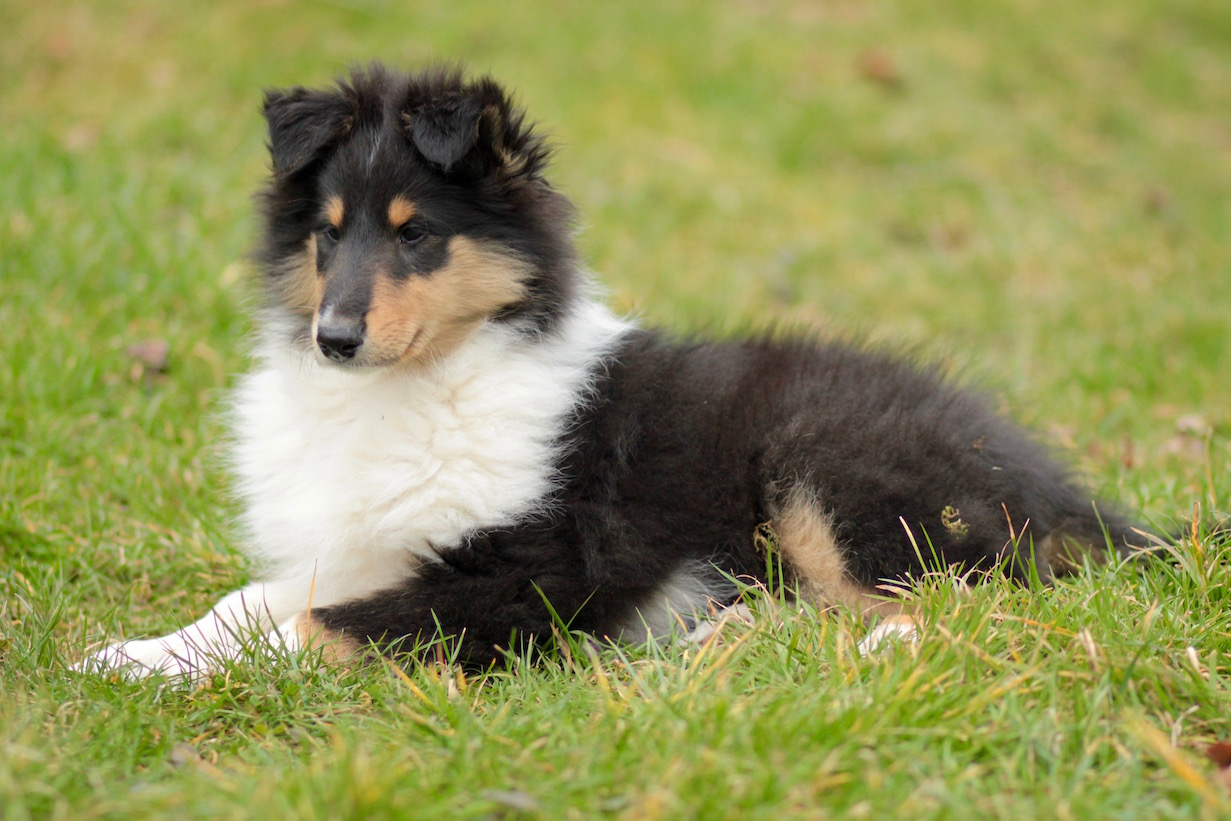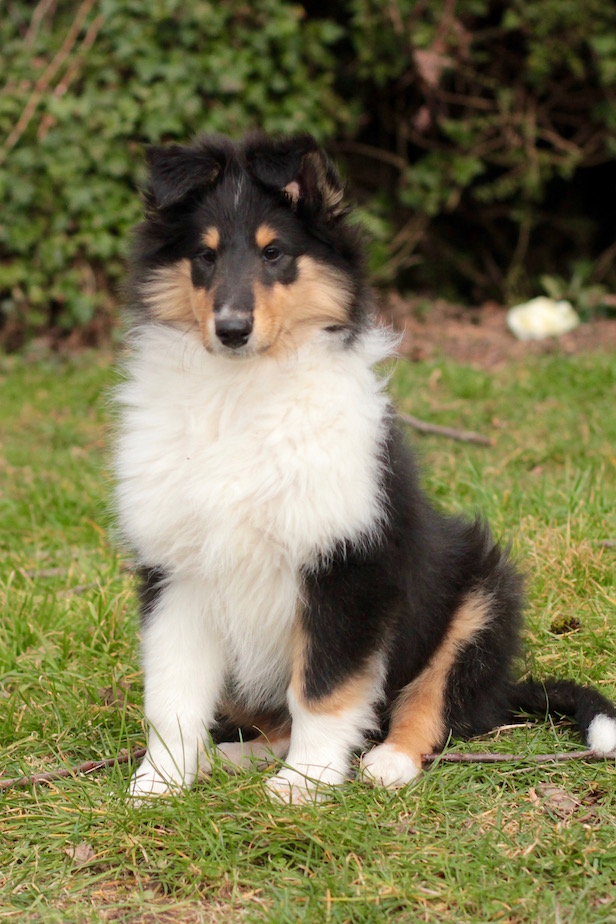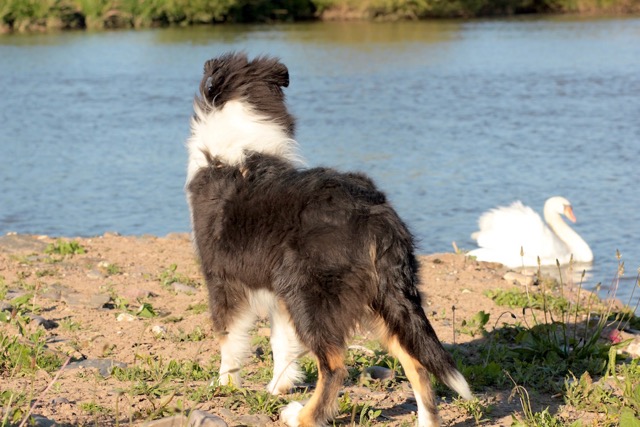 Ray fünf Monate alt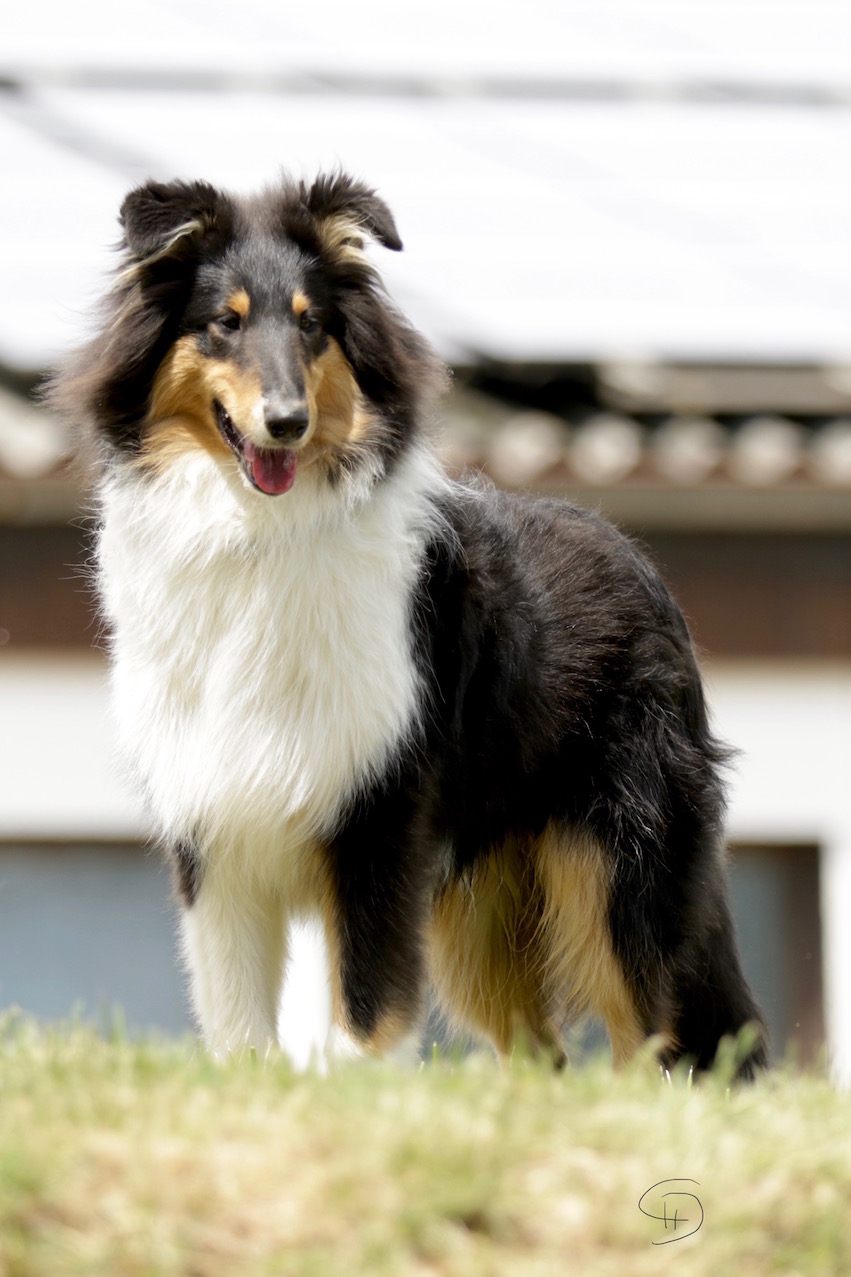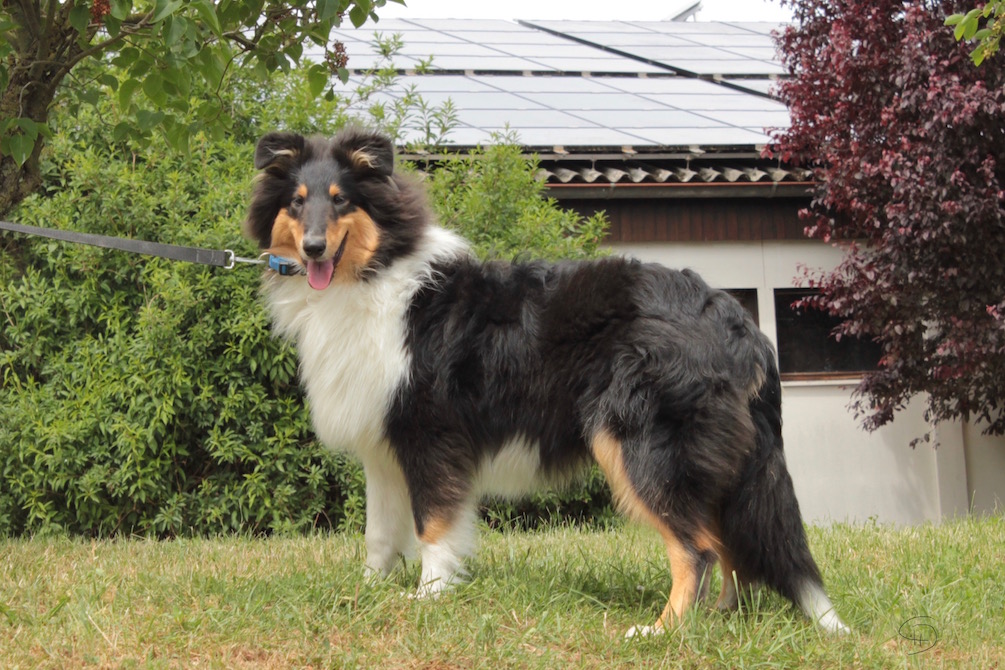 Ray am 9.6.2019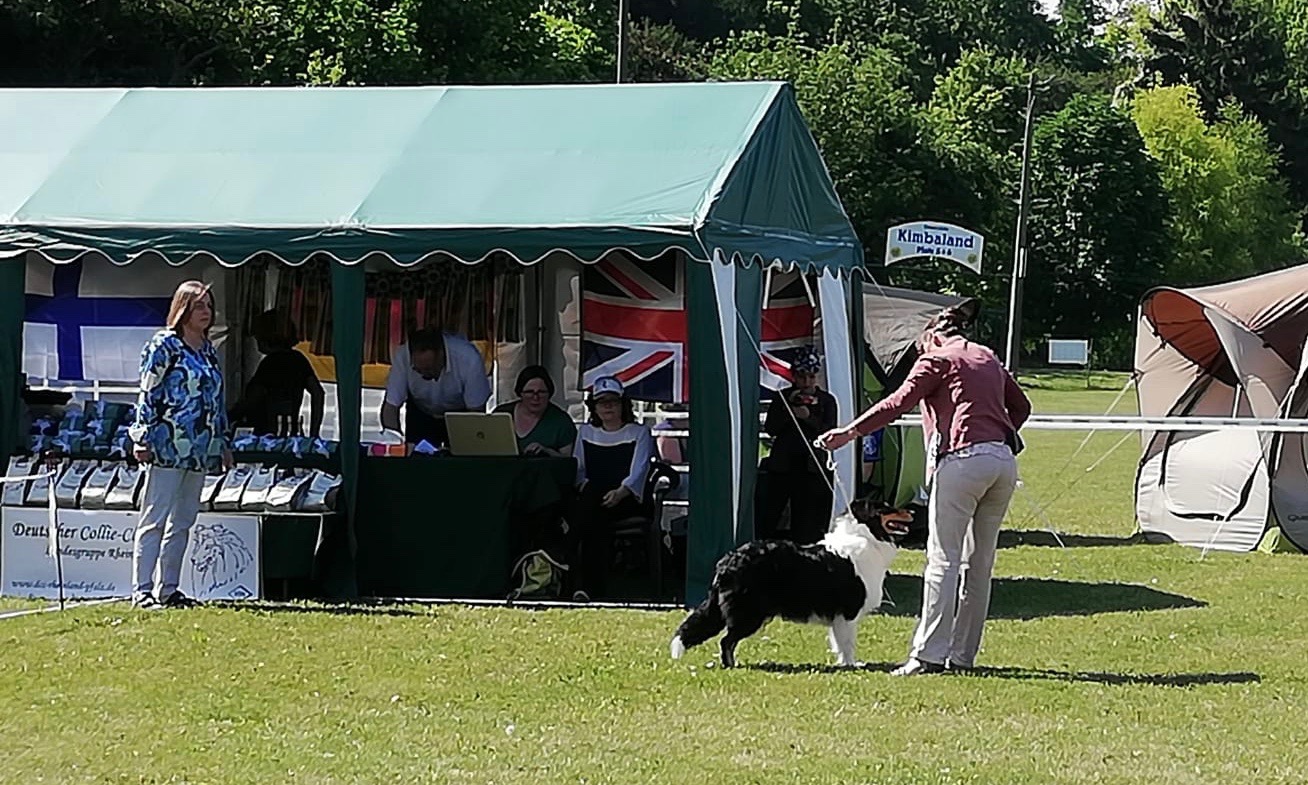 (Foto: Sabine Burow)
Ray auf seiner ersten Schau in Alzey am 22.6.2019, ein halbes Jahr alt.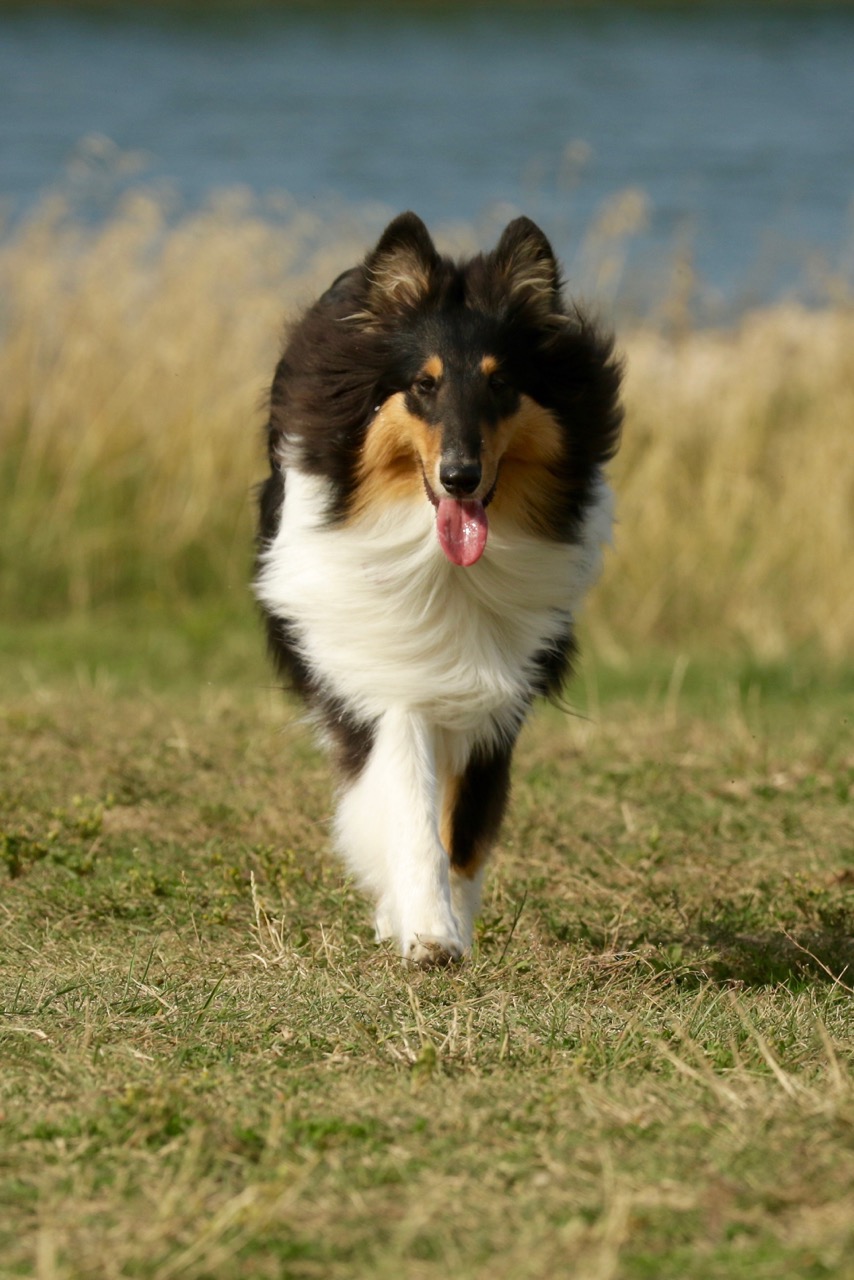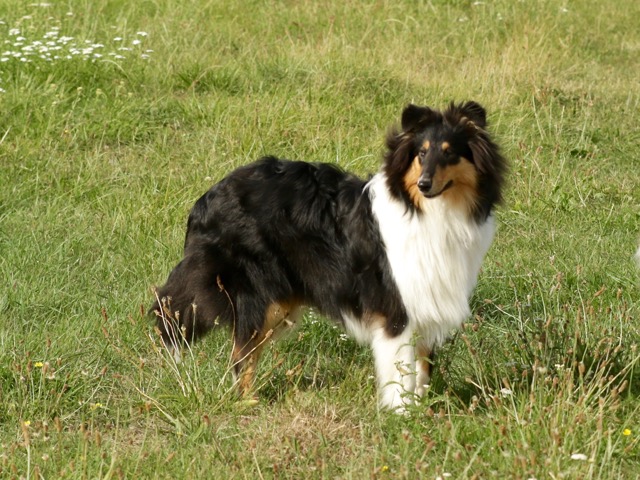 Ray sieben Monate alt